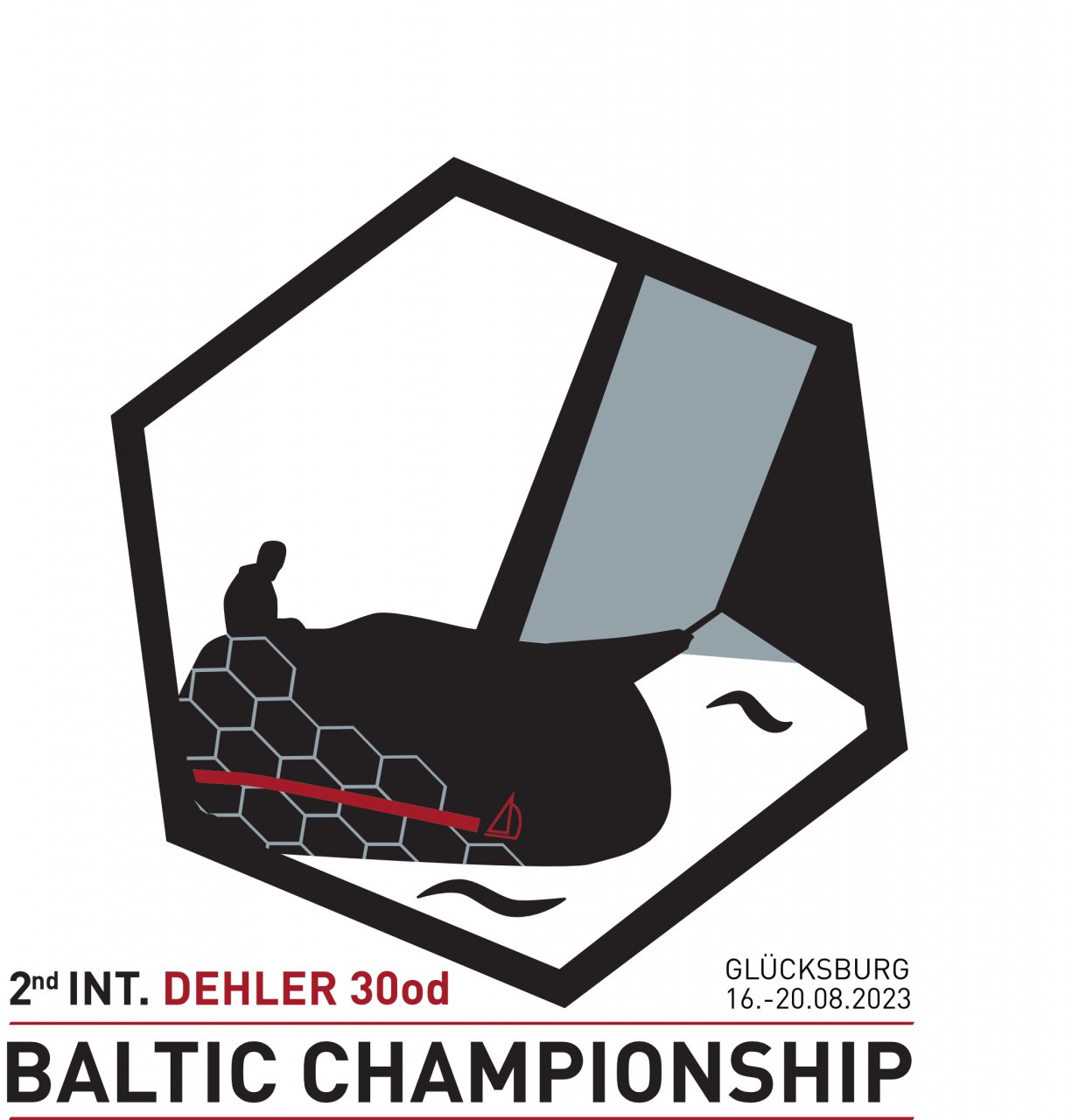 Welcome, dear sailors, friends and class members of the DEHLER 30od class association. This August, we will host our 2nd international DEHLER 30od championship in Glücksburg, Germany. You all are more than welcome to join, come by and experience the event and some great one design sailing action.
The event will be hosted in YACHTHAFEN GLÜCKSBURG. This will be also the place for racing, sailing and social get-together, as evening program.
The agenda will be the following:
Wednesday, Aug. 16th 2023, afternoon
Arrival, Check-In, Measurement, followed by Welcome Dinner
Thursday, Aug. 17th 2023
Two races (aprox. 2-3 h), Coastal
Friday, Aug. 18th 2023
One Race (aprox. 6 h), Coastal, afterwards BBQ
Saturday, Aug. 19th 2023
One Race (aprox. 24 h), Long distance
Sunday, Aug. 20th 2023
Arrival off competitors from racing during morning, afterwards price giving and end of event.
We expect a double-digit entry list, with boats from Sweden, Denmark and Germany. Registrations to be send informally to alexander.busher@dehler30onedesign-class.com . Check-in for crews will be possible on Aug. 16th at the Race Office. Please notify with entry following information:
Name of skipper

E-Mail address of skipper

Name of crew

Boat's name

Sail number
We highly anticipate the event and are looking forward to your numerous participations.
Class rules Dehler 30 one design
Pictures of the Dehler30od baltic championship 2023